CAOS began in 2020 when three friends decided to open a small camping and 4wd shop.
The name symbolises for us all the one thing we all wanted to avoid in our life - "CHAOS" - but knew if we got stuck in mud or up to our axles in the sand with the tide coming in, we have to be ready for CHAOS.
Everyone needs to get out and enjoy our incredible country; seeing the sunrise over the ocean or watching it set on the Simpson Desert; these are moments that we all need to experience. I promise you, it will be life-changing. It happens every day for so many fortunate Australians; ask yourself, why not me?
We'd love for you to join us on our next adventure.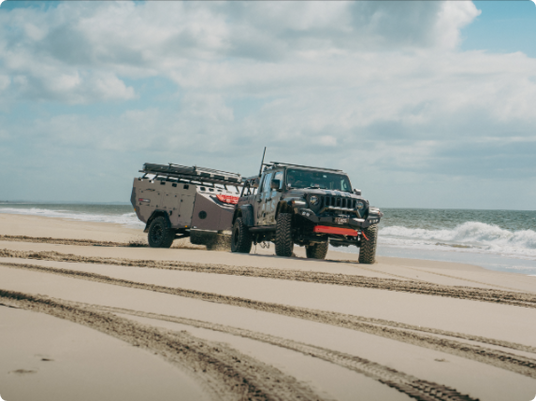 Why work with us
If you love our gear and love telling people about it, then we want to meet you!
At CAOS, we can offer you a rewarding role in our customer service or admin teams. You can share your love of adventure with our customers and encourage them to get outside.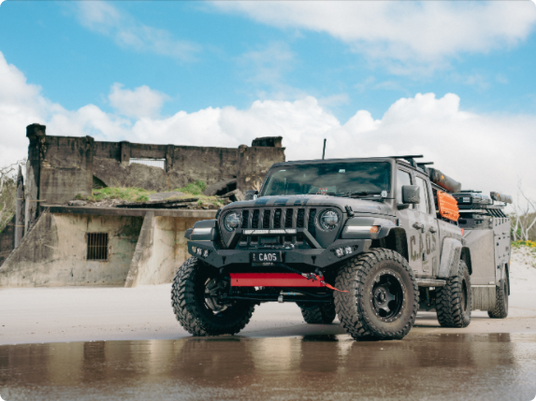 We think there's plenty of good reasons to get involved at CAOS. Here's just a few:
• Be part of a growing team
• Work in the industry that you are passionate about (hint: there's not many jobs where you get to talk about 4wding all day!)
• Meet like-minded people
• Support your local community
• Grow your career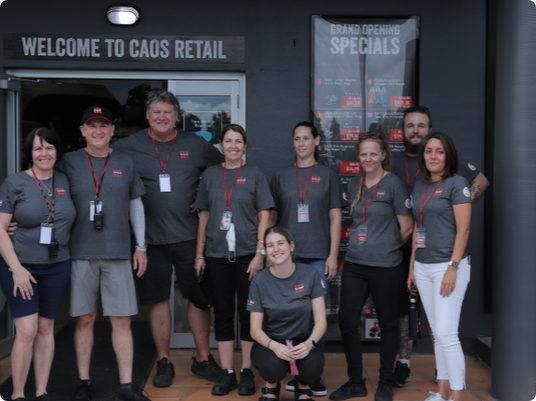 WHAT IS IT LIKE TO WORK AT CAOS?
CAOS is a retail and online business, based in North Brisbane. We provide nation-wide access to quality 4WD, camping, outdoors and adventure equipment and a diverse range of well-known brands and products.
CAOS is part of a large group of companies. Most of our team have been with us for many years as we take pride in providing a stable, enjoyable and fulfilling team environment.
At CAOS you will have the freedom to contribute, and will be rewarded for your efforts; your remuneration package will be above market salary.
If you're interested in working for us, then we want to hear from you!